Award winning film makers Ffej Knar and Trailer Tom are honored to receive "Best Bigfoot Video of 2016" title from Para Breakdown.
here is a link to the Para Breakdown video…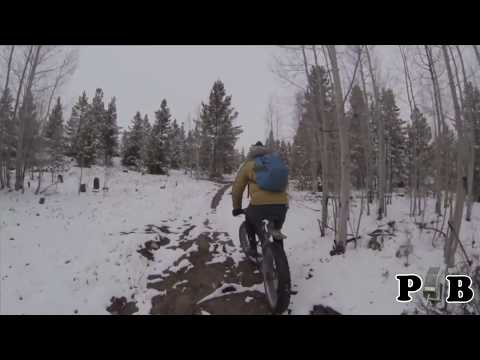 Ffej Knar and I had some fun and made a bigfoot bike ride video with a bigfoot costume, and posted it on YouTube. A commentary and breakdown video was made about our short video entitled "Bigfoot filmed on snowy Bike Trail until camera battery dies "
Here is a link to the Para Breakdown YouTube Channel.
https://www.youtube.com/user/ParaBreakdown
Transcript of the breakdown video:
"Bigfoot Filmed on Snowy Bike trail until camera battery dies" uploaded by Trailer Tom.
In this video we see 2 bikers, riding along a trail, on the off season.
When the camera on the bike inadvertently captures something, walking away….
This is the closest view of the creature.
Tom does slow the video down later on, in order to get a better view of it.
It does look like it could possibly be a bigfoot, and seems to treat the invasion of the bikers with mild interest.
But this is one case, where we have 2 cameras.
A GoPro cam also catches the same subject, as it walks up into the tree line, and as the 2 bikers continue on with their trek.
The entire story can be found in the description to the video.
I think this is a very impressive video, and in my mind, this is one of the BEST, bigfoot videos of 2016.
Thanks for watching.