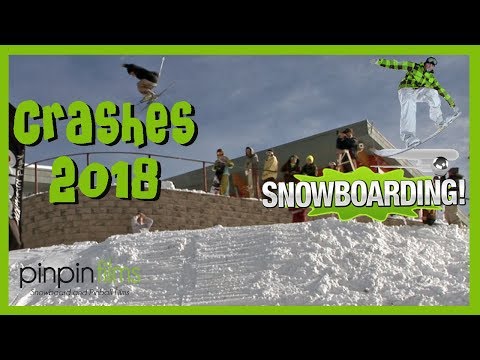 Best Snowboard CRASHES of 2018 and SKI Fails Compilation
The Best SNOWBOARD FAILS of 2018 and some SKI CRASHES are featured in this video.
These are some of the best and most exciting skiing and snowboard crashes caught on the set of the snowboard film "PinPin Crazee 8's"
The snowboard crash compilation and ending commentary by snowboarder and editor Trailer Tom.
Hopefully this video contains some of the best, funniest and most epic snowboard fails and ski crashes you have seen in a while. Some are hilarious, other are bone breaking injuries.
If you like jerry of the day, you will like these crashes.